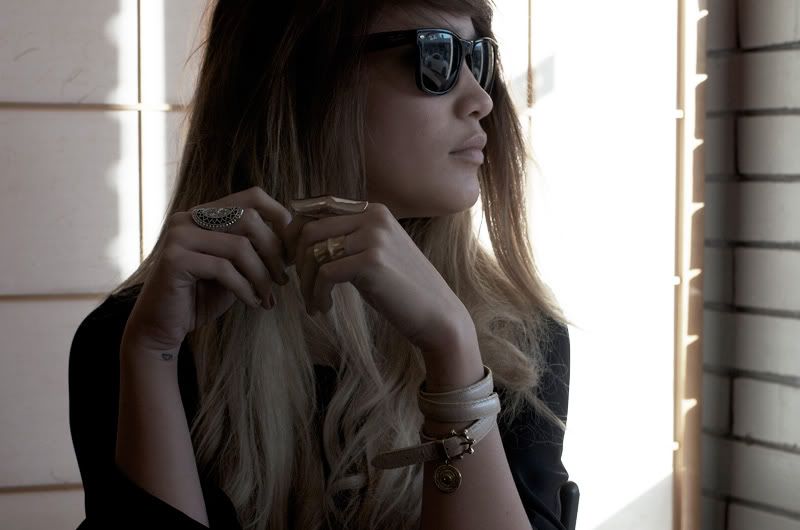 this was taken sitting inside the seediest little japanese takeaway place, just before i was presented with a pile of mush that was supposed to be chicken katsu. which was really disappointing seeing as i had been dreaming of it all day. the beautiful cuff is by the lovely carly paiker who sent me a couple of things to check out. this blush coloured one completely has me hooked, most probably due to my never ending love affair with anything pink and wearable. and yes, that is a triangle drawn on my wrist...a template of the tattoo i'm getting in new york next week!

carly has generously offered an amazing piece from her new collection to be given away to a heart+bleecker reader! this hexagonal ring features genuine black onyx stone set in 14k gold plating featuring the words, 'love, hope, peace, dream, believe' engraved into the border.




all you need to do is comment on this post with your email and like carly's facebook page here. the winner will be drawn one week from today, saturday 13/8, and the winner will be notified by email. good luck!