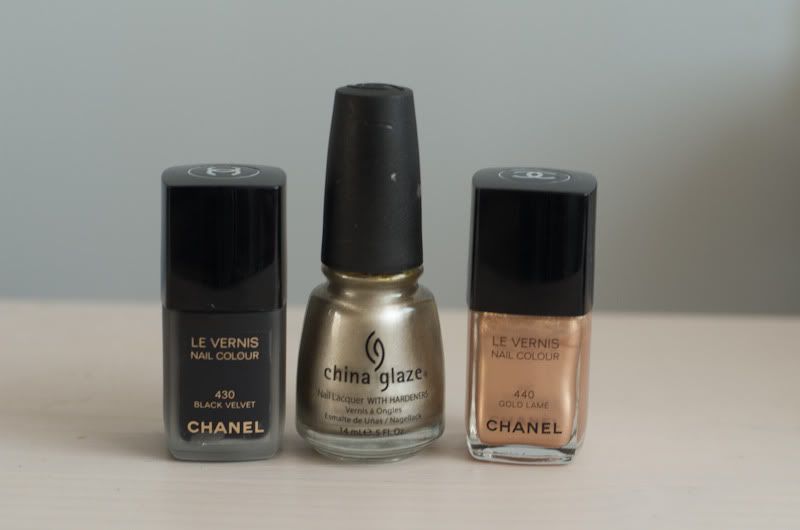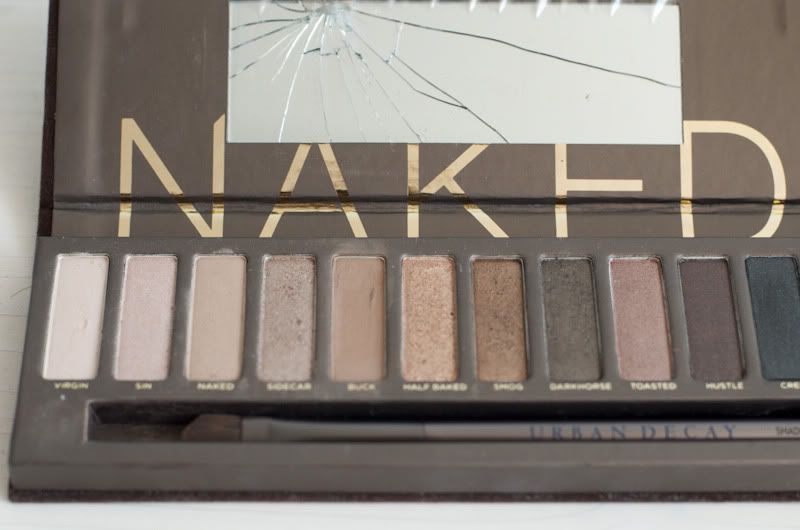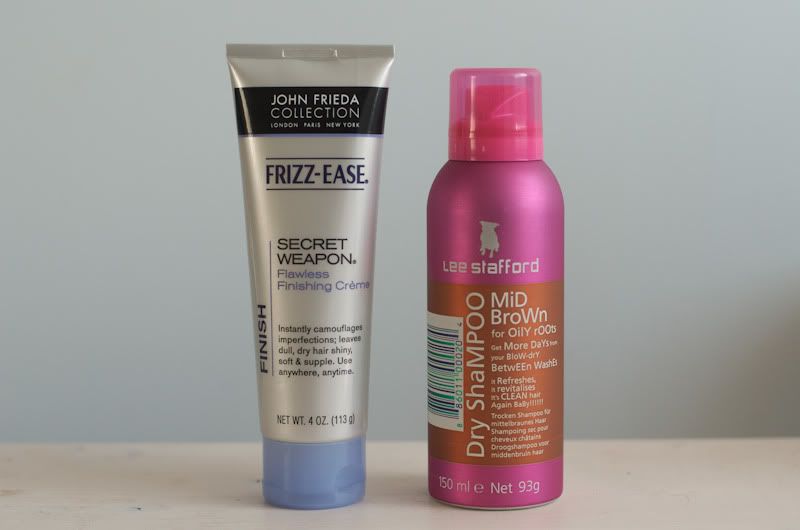 now, i am by no means a makeup/hair/anythingbeautyrelated expert. in fact i barely know anything; i am a self confessed anti-girl when it comes to things like this. there are products that i consider staples however...

1. not including chanel 'orange fizz' which i inexplicably couldn't locate while taking this picture, these are my all time favourite colours. i did a post about the gold and black a little while back, i love that they are fairly neutral and are my go-to colours.

2 & 3. i barely wear makeup, and when i say that i mean on a normal day i wear eyeliner, mascara and if i remember, blush. i currently use chi chi liquid eyeliner pen because i love the thicker tip, but if i flick the eyeliner at the ends ala catlike, i use the urban decay 24/7 liner for the finer tip. if i'm looking to make the liner ever darker and more defined, i go over it with the stila smudge pot...hands down the best purchase i made at sephora.
in terms of eyeshadow, neutrals are as adventurous as i go and the naked palette is perfect; my favourites are buck, smog and darkhorse. can't wait to get my hands on the naked 2 palette when i go to the us next..hopefully this time it won't get smashed in my luggage.

4. when it comes to my crazy unkempt hair, these two products are lifesavers. the john frieda finishing creme is the only thing that makes my hair look half decent as it is very dry (that's what constant bleaching does for you).

5. my two favourite perfumes, very different to each other. dkny 'be delicious' is light and fruity, perfect for the day, while miss dior cherie is a bit heavier and just a bit spicy which i love.