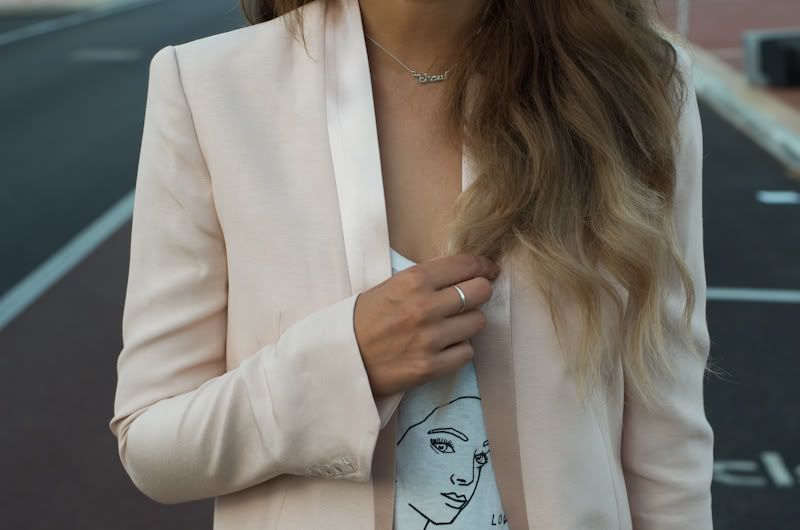 lover blazer, random top, free people shorts, cassette society boots


if you follow the blog you're probably aware of my lover obsession (read: black hole for my money and may have bought three lover items in two weeks), and this sweet little blazer is no exception. she and i fell madly in love and i had to take her home...it's one of those things that can literally be thrown over pretty much anything and somehow instantly smartens up the whole outfit. like the other day for example. one minute i was wearing some scroungy loose top and my trusty lace shorts while lying on my bed watching everwood re-runs, the next i was heading out for dinner only adding the blazer over the top. instant cool, and i'm totally down with that.

also, just opened a formspring...ask away here.