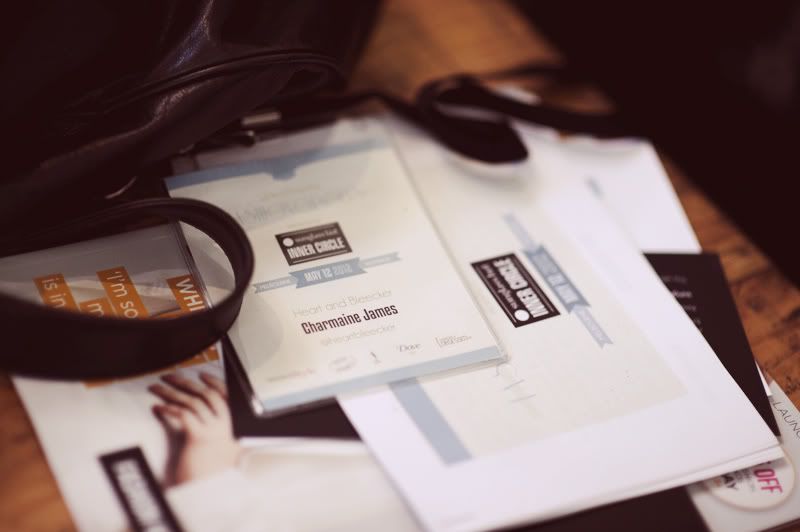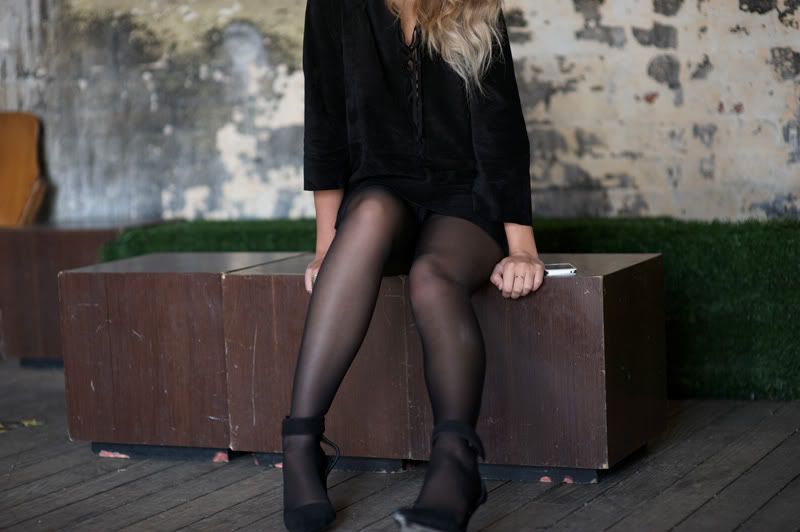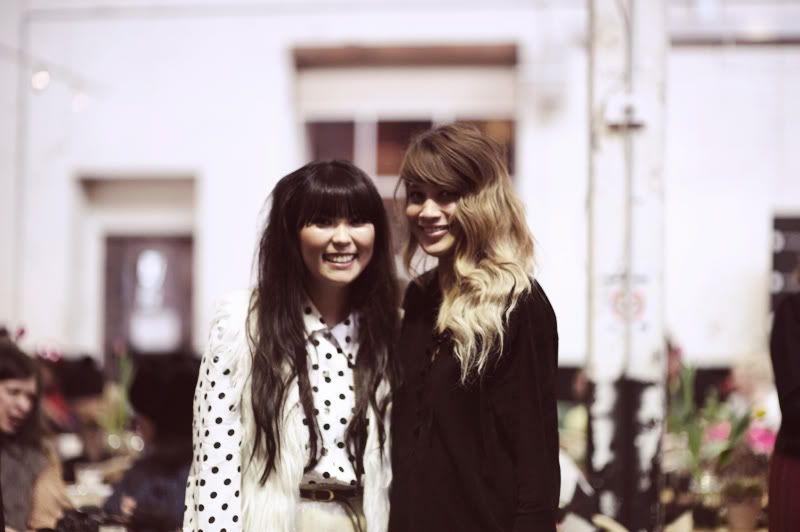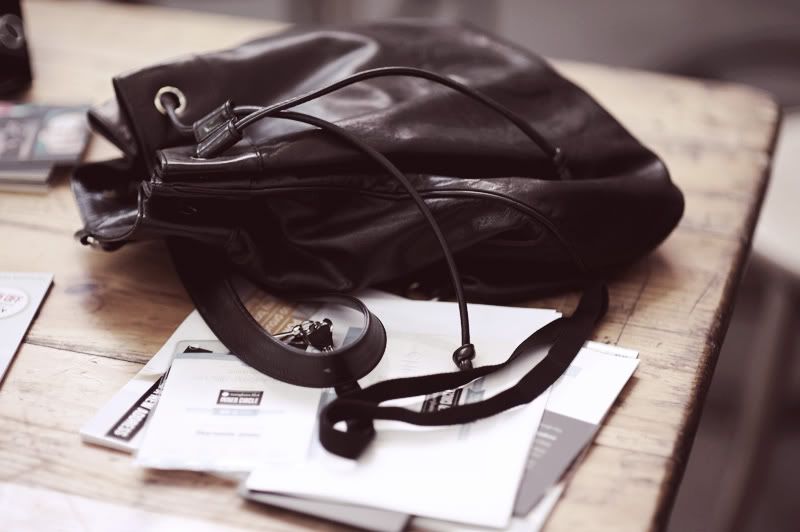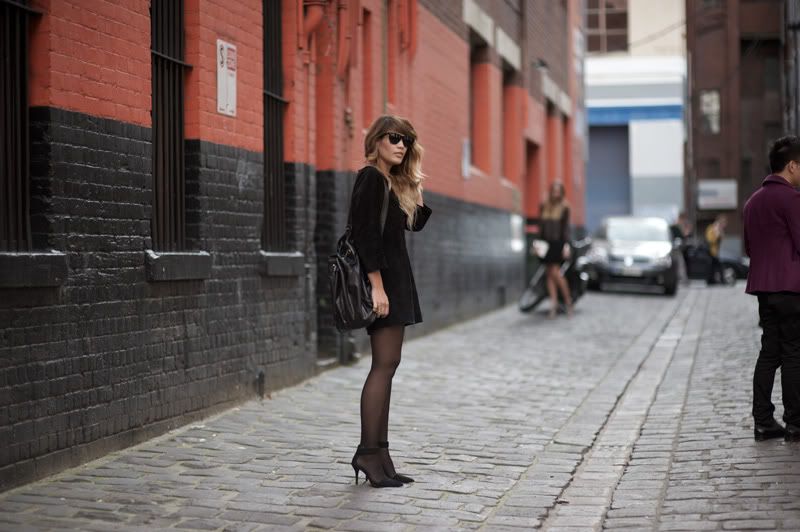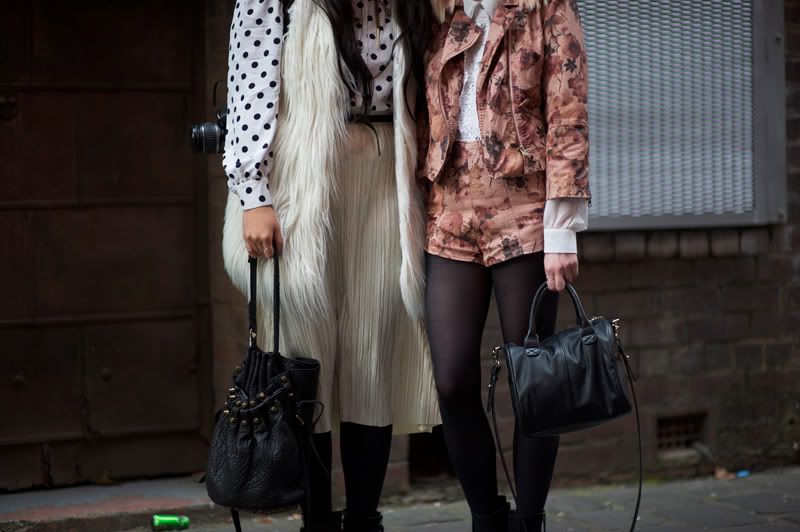 all images via heart + bleecker except for the second image



saturday started with breakfast in some random cafe with claire, trish and emma, then to an awesome old warehouse where fashionopolis was being held. i probably annoyed everyone by feeling the need to announce the obvious fact it was freezing every five minutes. during a break claire and i discovered an upstairs section with astro turf benches and random coats hanging on the walls and took a couple of snaps. it's funny, only at a blogger convention will you feel completely comfortable running around openly taking pictures of yourself and your outfits. it's just normal somehow.

i had an awesome day hanging out with the girls, and catching up with steph, my new wife sam and alicia who's awesome ring i took a picture of and drooled over. need it on my hand immediately please. hopefully i'll be in melbourne again soon, i love that city and the people that live there!