this was literally less than half an hour after we arrived. claire and i pretty much managed to have every surface in the hotel room covered in clothes.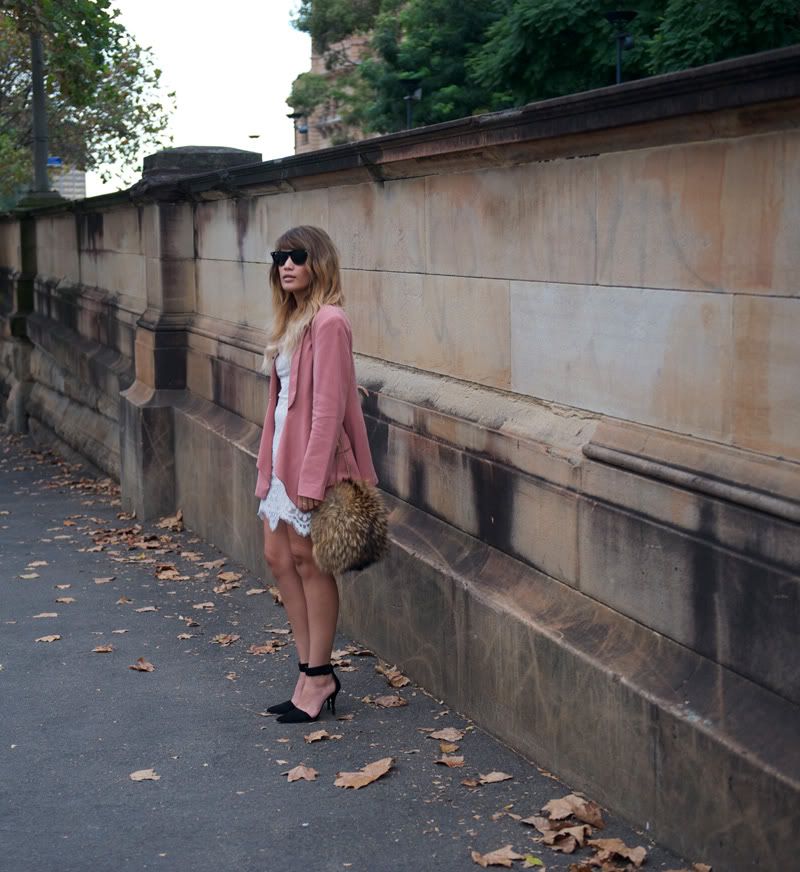 wearing lover dress, rodeo show blazer and alexander wang pumps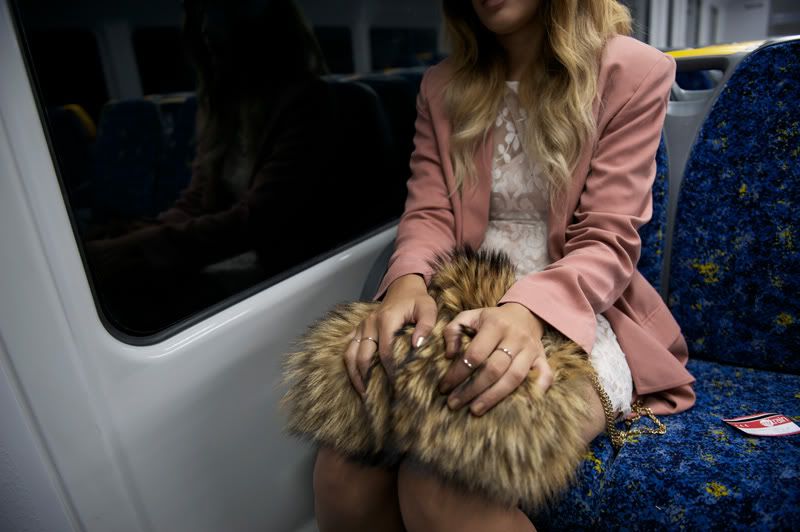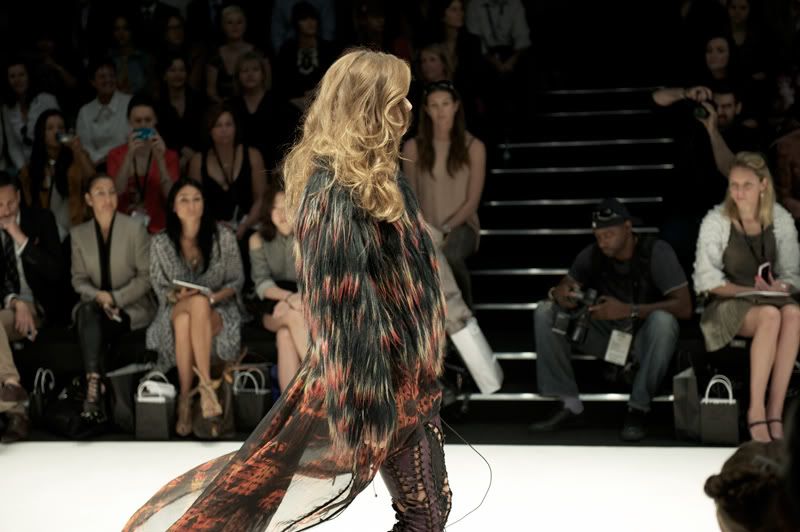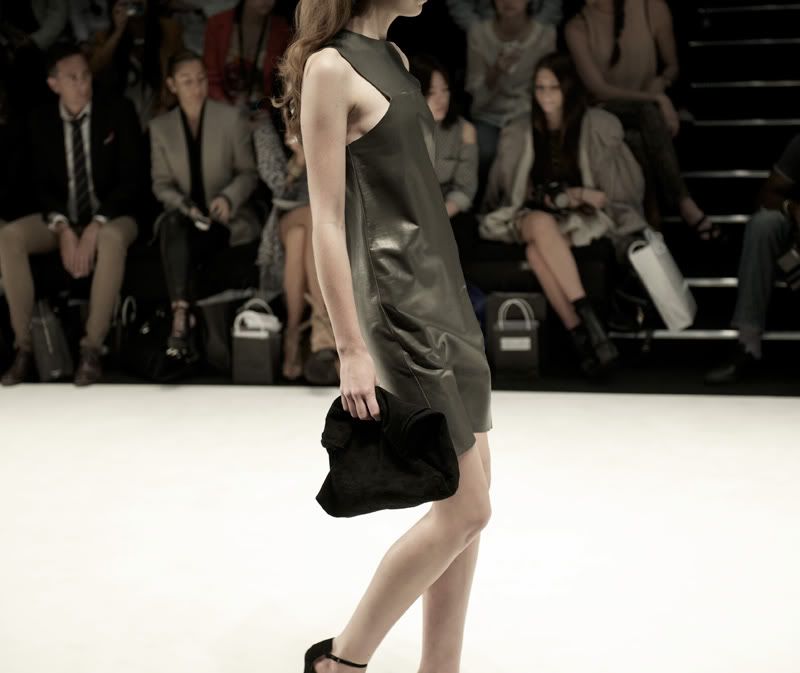 so in love with the leather and suede clutches at kahlo.





drooled way too much in the lover store in strand arcade. their current collection is one of their best.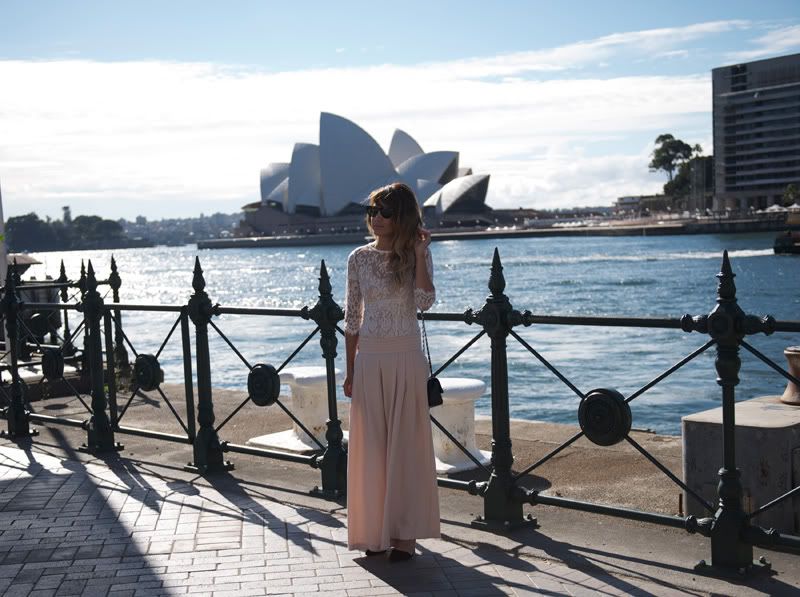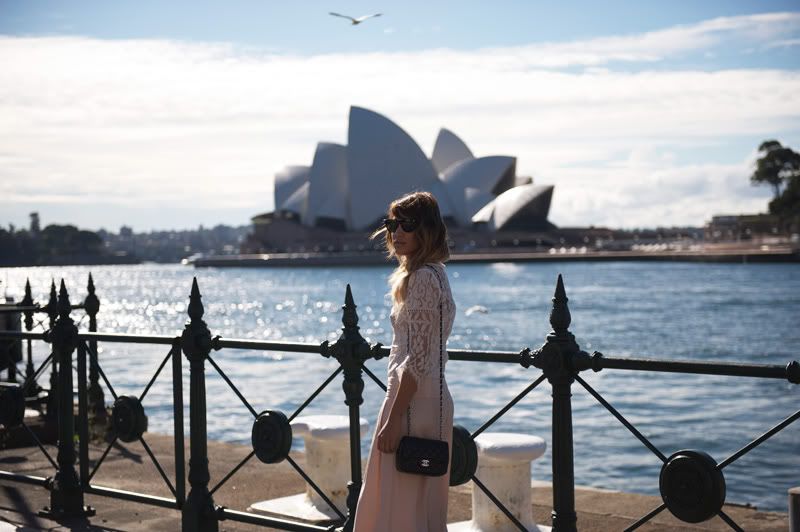 like i mentioned in a previous post, i ended up wearing the same stuff despite a suitcase full of clothes. the wide leg pants are also by lover...they're so awesomely comfortable i'm thinking about getting these as well.





the bar next to the tent. probably spent too much time here.





i've owned this amazing winter kate dress for half a year now and this is the first time i've had a chance to wear it. somehow i'd decided that it was way too dressy for normal 'going out' nights...now i realise that its almost-sloppiness is enough to make it casual.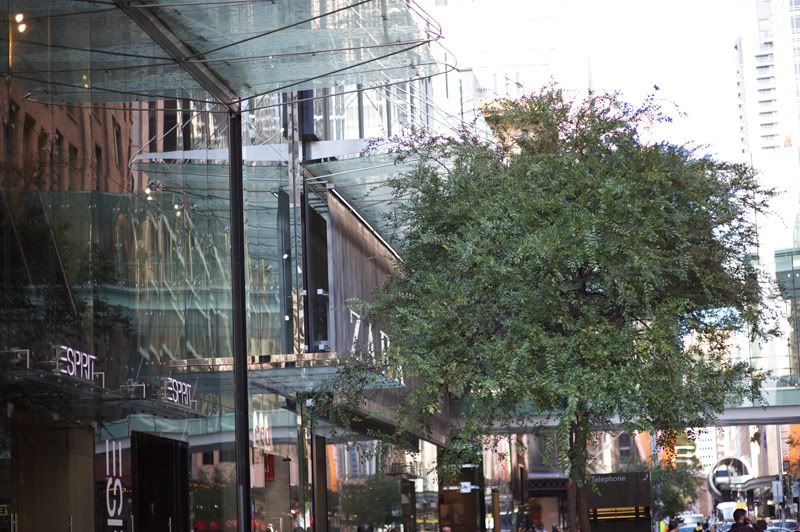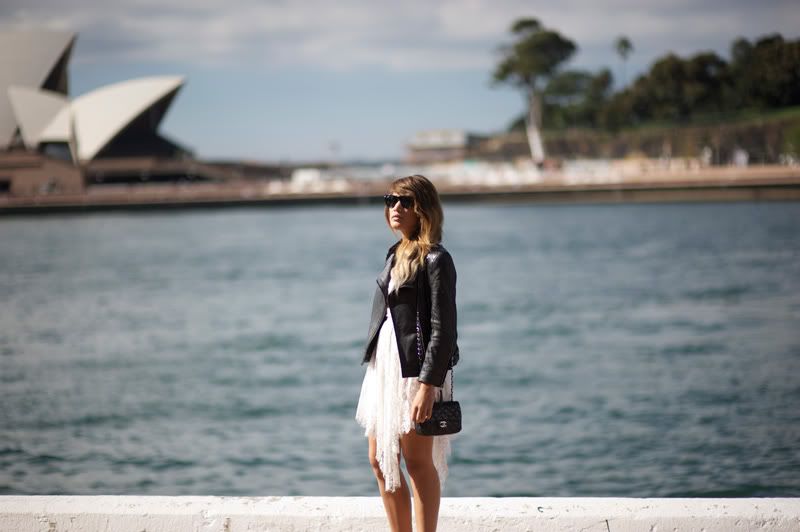 wearing lover 'serpent' dress and zara leather jacket.





the corner shop. no words....the best boutique ever. i almost took home a pair of isabel marant heels with a gold ankle cuff until i realised my credit card would have declined if i tried...devastating really!




i really like this picture...too bad i forgot to ask claire to zip my dress up when i put it on that morning. i kinda think it looks good like that..




the absolutely lovely connie and the best dressed man at mbfwa, marcus. love these guys.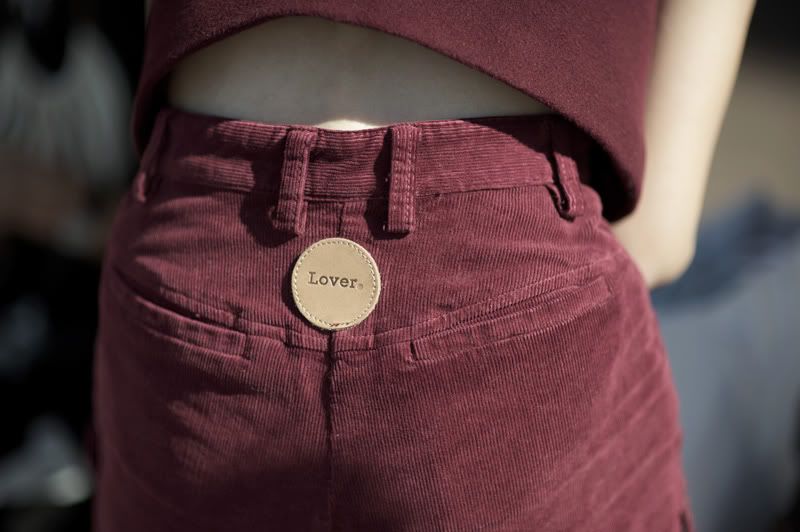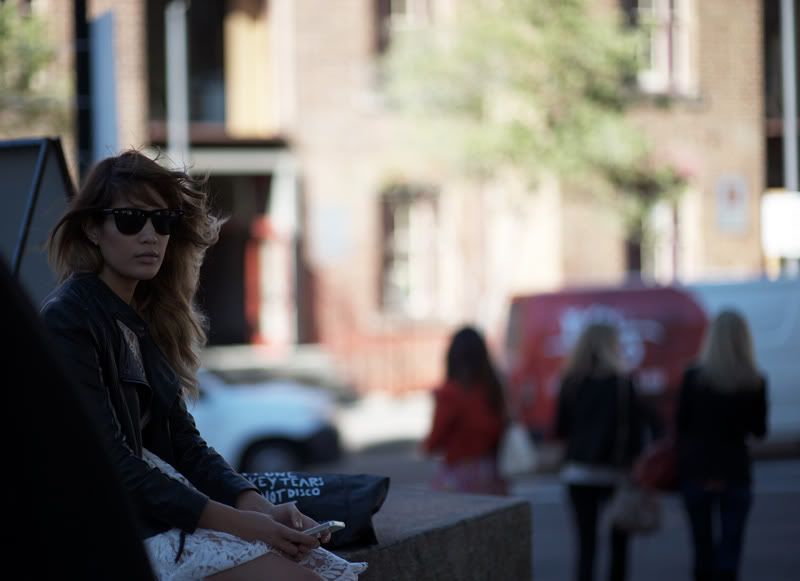 i know its strange how many pictures of trees there are in this post, but i was seriously blown away by how green it was in sydney. in comparison, perth is an awfully brown place. consider yourself lucky; there were plenty more tree pictures but i restrained myself from posting them all up and appearing like some tree obsessed weirdo.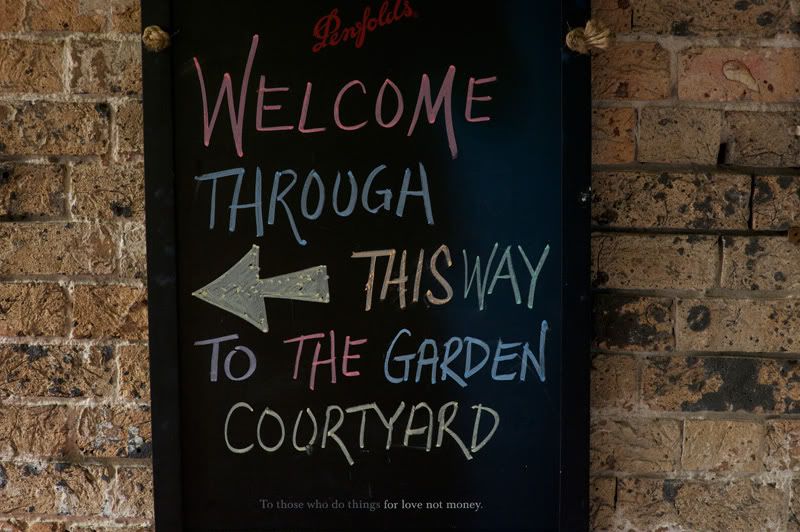 i've said it before but i'll say it again...i'm hopeless when it comes to documenting my travels. i either forget or can't be bothered toting my monster camera around (which i know defeats the purpose but the thing seriously weighs like three kilos). so instead there are plenty of tree pictures and my outfits which i did manage to capture! sydney was amazing; the weather was perfect, the best sushi, and even better cupcakes. it was great to finally meet loads of bloggers i'd been wanting to meet for ages, particularly mega who used to blog at 'absolutely oblivious'...completely adore that girl and her blog!

so now after the mad rush of shows, drinks and catch ups, i have a week to relax til i head to melbourne for fashionopolis. hope to see a few of you there!