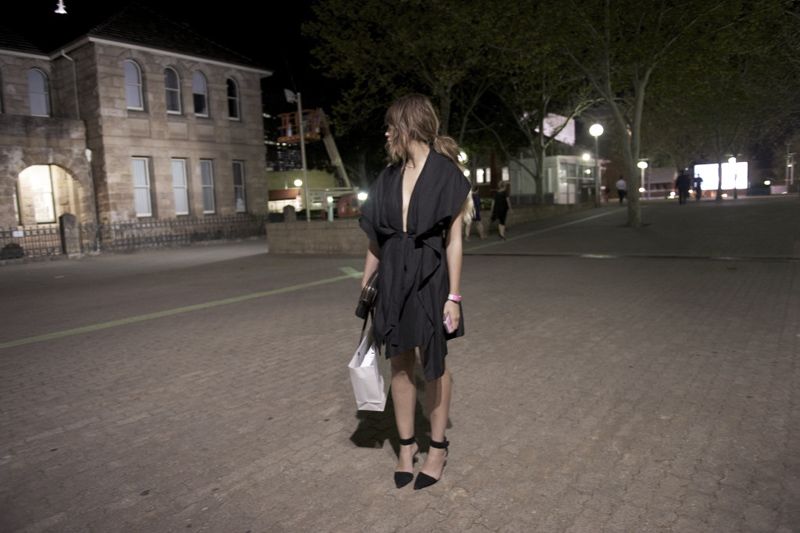 camilla & marc dress, alexander wang clutch and pumps



some quick snaps on the way to the pff fashion bar after the morrison show last night. it's always fun running across the road to the bar to eat turnip shaped canapes and drink vodka in between the night shows, as well as catching up with my favourite perth girls. it was almost too windy to wear this amazingly draped camilla & marc dress but with a lot of double stick tape and just generally being pretty flat chested, everything managed to stay where it was, although a nipple slip these days is about as common as breathing so no big deal, right?

don't forget to enter the tusk giveaway!