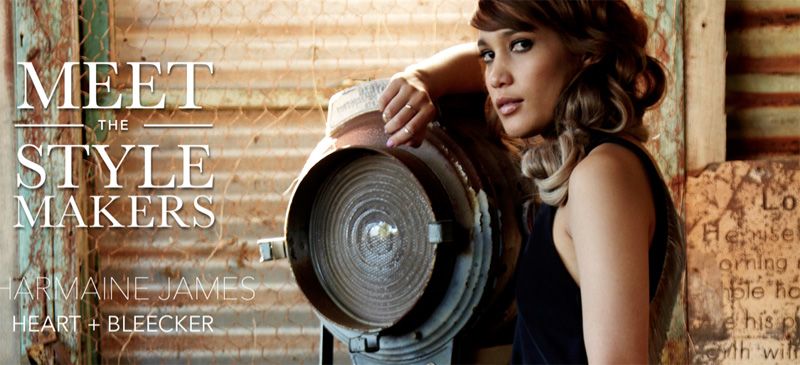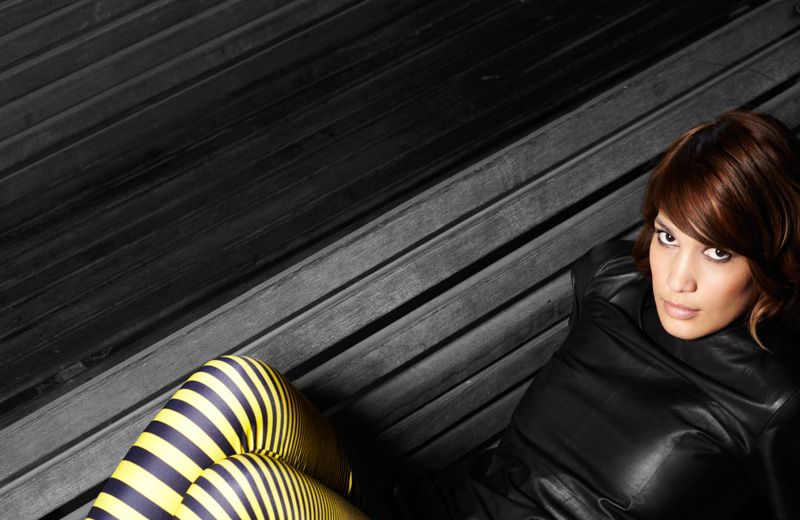 picture 2: friend of mine dress, dinosaur designs ring
picture 3: friend of mine leather dress, romance was born leggings
picture 4: alexandra blak cuff, dinosaur designs ring



i'm excited to announce that i am one of new online store jasu's six stylemakers! we were each assigned a colour to feature in our individual shoots and collections, and as you can tell from the images, mine was yellow. i shot my looks in the old outdoor theatre in broome which was pretty awesome, complete with gawking older people who took pictures the whole time. the other girls (nicole, mandy, sarah, kelly and sara) and i had an amazing time, relaxing in the sun at the resort and shooting in various locations around town. jasu stocks all the best australian labels including some of my personal favourites (think ellery, josh goot, dion lee), and i'm proud to be a part of something that is the first of it's kind in the australian market. make sure to check out my curated collection here and keep checking back over the next four weeks as the other stylemakers and our group shots are introduced!