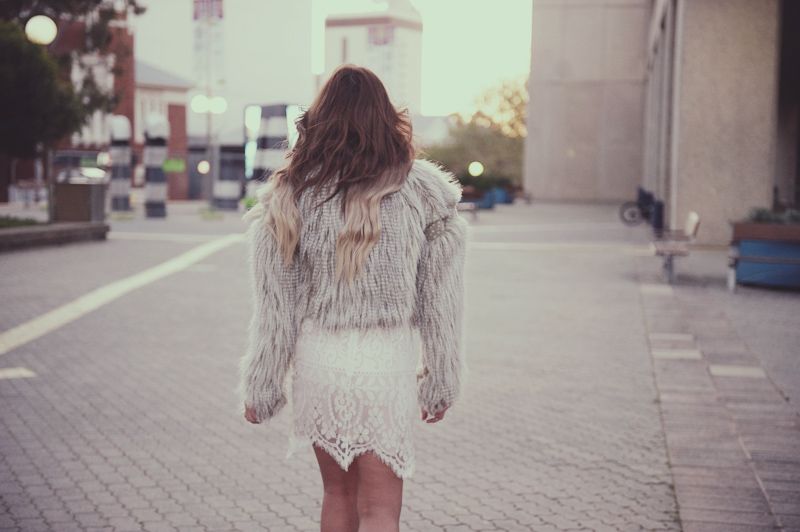 garth cook faux fur jumper, lover dress



so in case you were ever wondering, this is my take on how to dress like a yeti. this fur jumper is one of those pieces that is almost too outrageous to wear out of the house, yet you just need to have it. they're hard to see here, but it even has those thumb loops so most of the fur envelops your hands as well. i feel like this is the kind of thing i'll be wearing when i'm an old, kooky spinster with 100 cats...something to look forward to i guess?

enter the tusk giveaway here!