i spent an hour of resizing and light editing of these outtakes of the past year's posts, all for your viewing pleasure. in attempted (but not guaranteed) chronological order, these are my favourites from 2012, complete with commentary...





this had to be included as this is the face i sport about 65% of the time.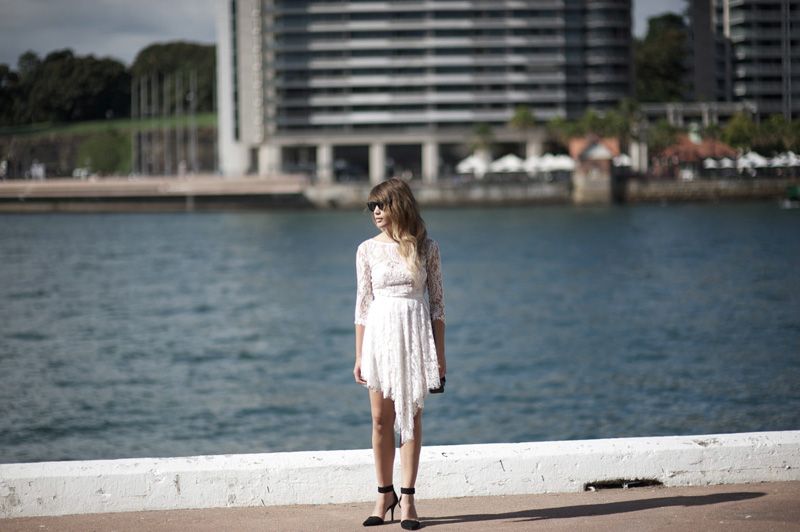 this was taken in beautiful sydney while attending mbfwa, wearing the amazing lover 'serpent' dress.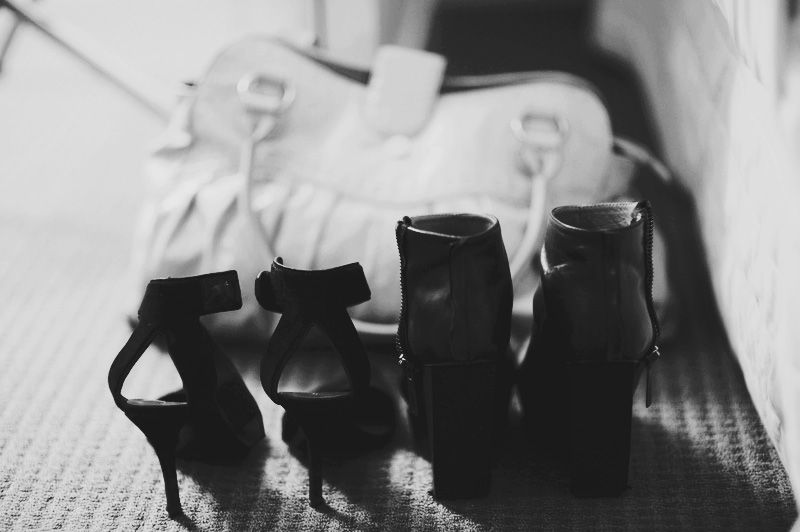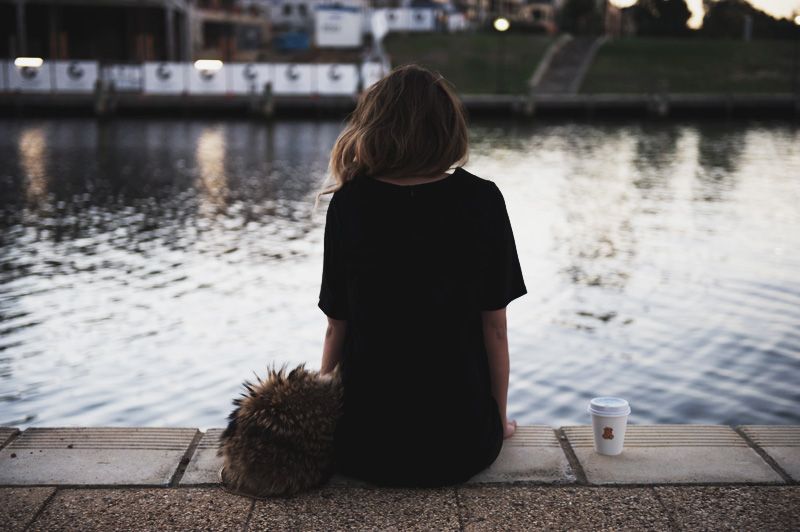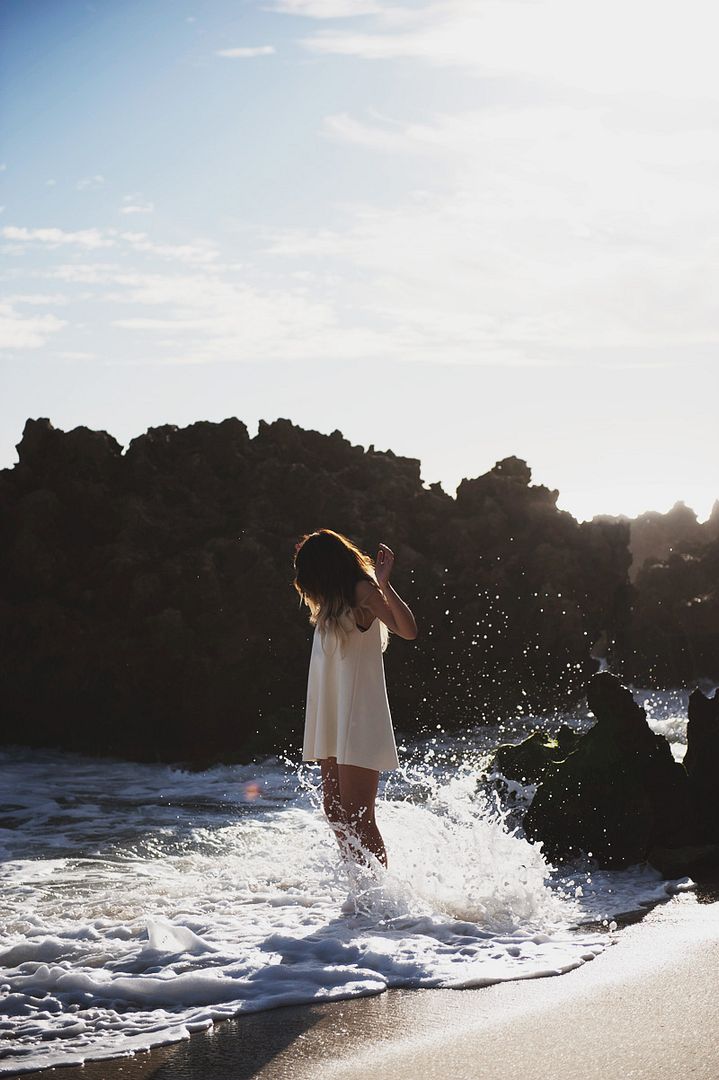 one of my favourite shoots of the year by far. the light was just perfect that day.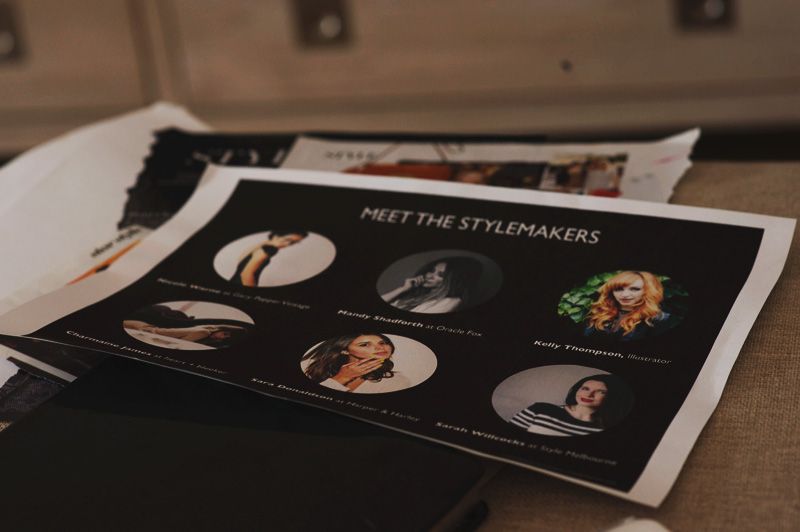 flew to broome in july as one of the jasu stylemakers, definitely the highlight of blogging last year! i was in the best company and had the most amazing team to work with. and broome was a beautiful place to shoot, of course.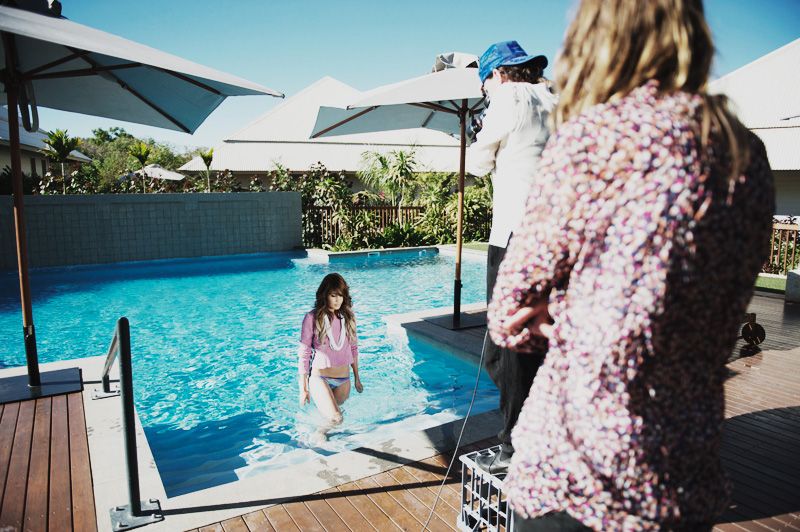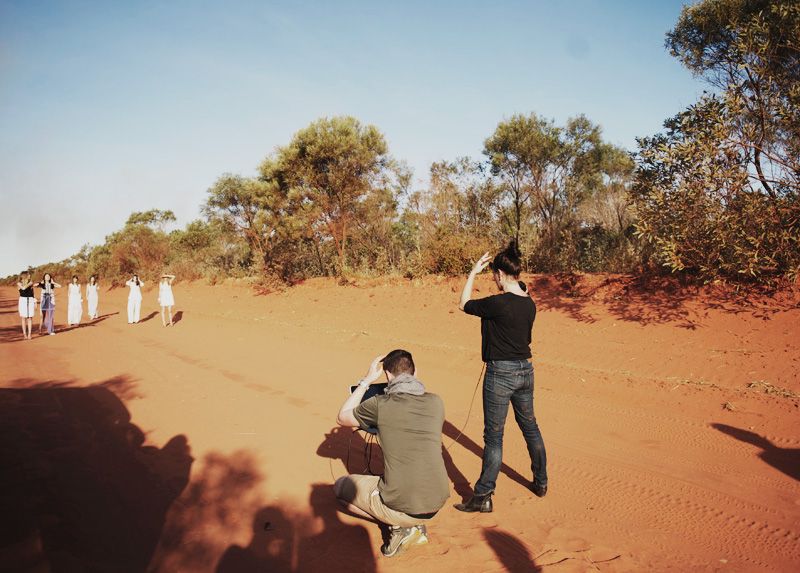 this silk dress i have been wearing so much this summer already.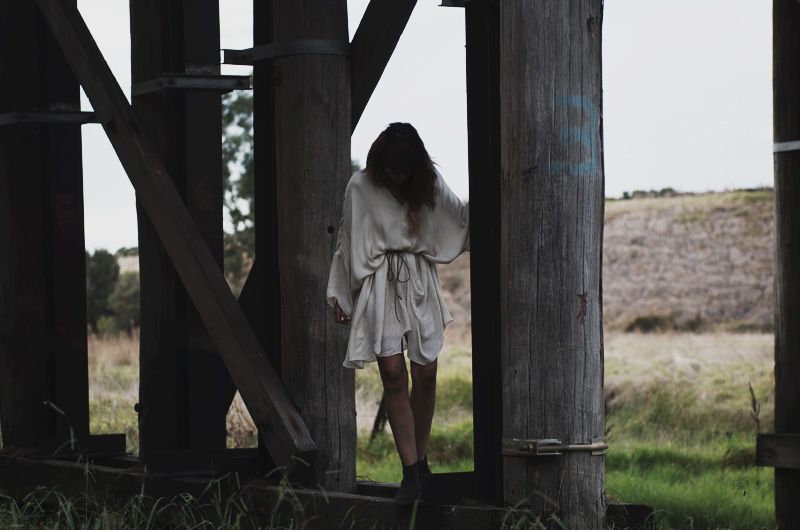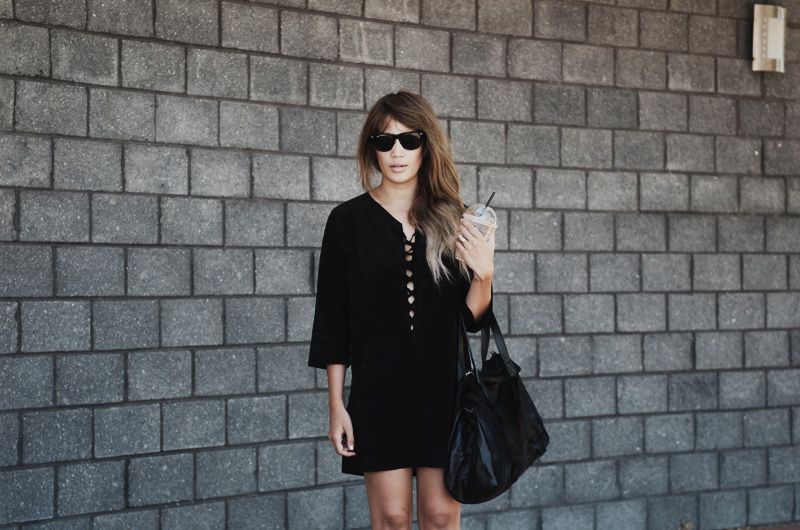 ah isabel marant. the suede dress remains one of my most treasured pieces of clothing i own..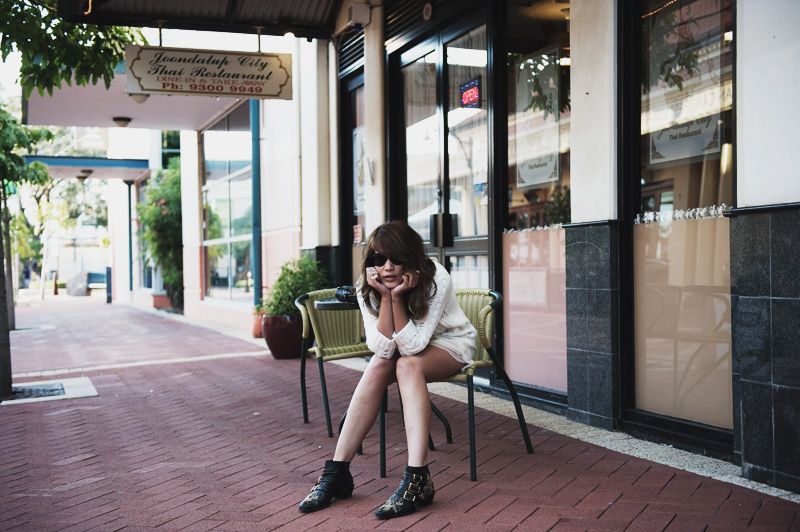 ...along with my chloe boots that is.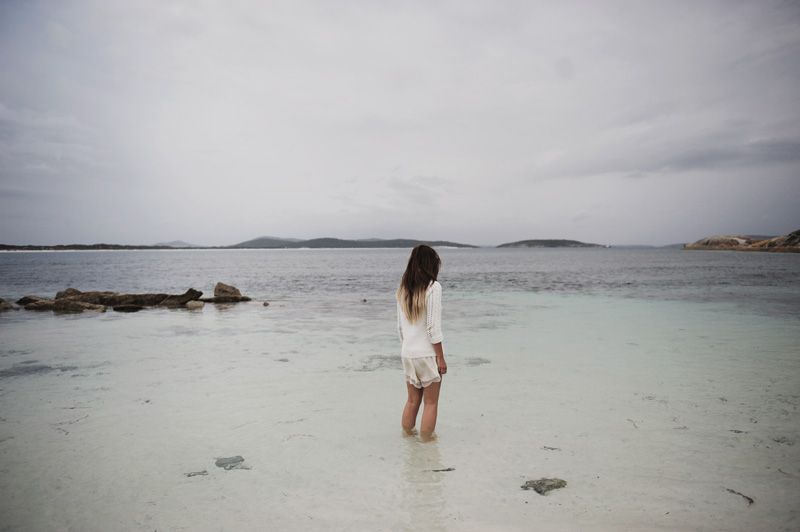 i'm not sure why but this was one of my most favourite outfits i've shown on the blog. it's probably something to do with the fact it depicts what my style is all about; easy, fresh, but still interesting.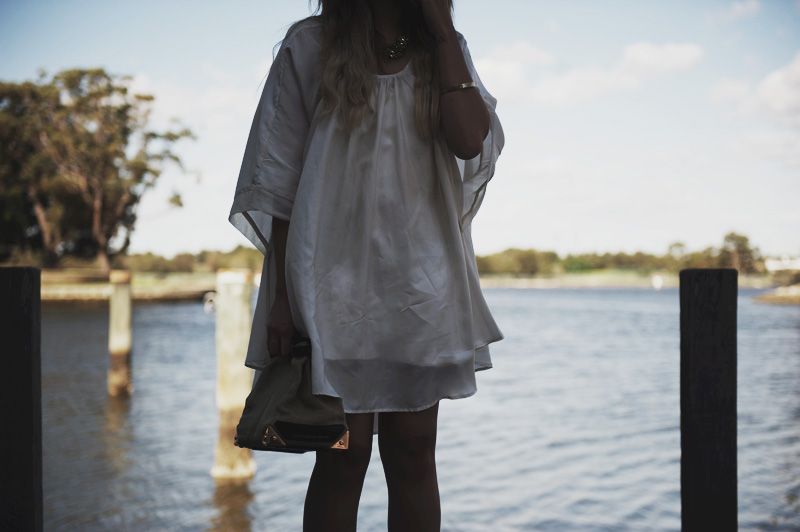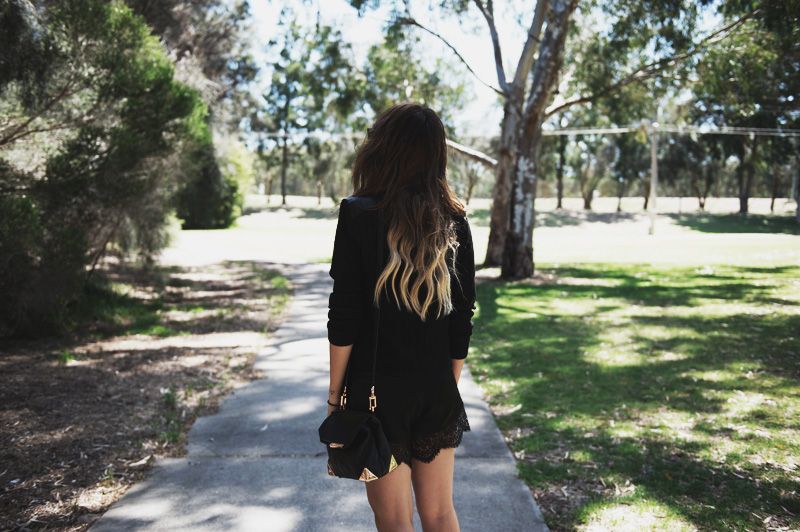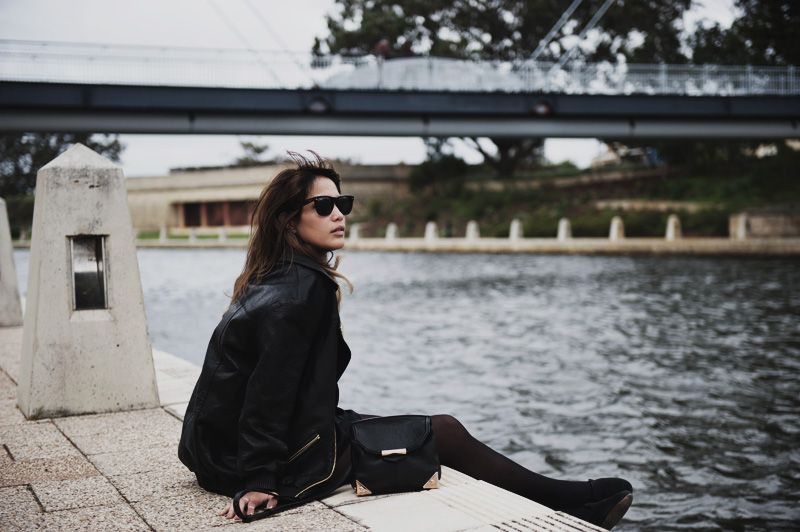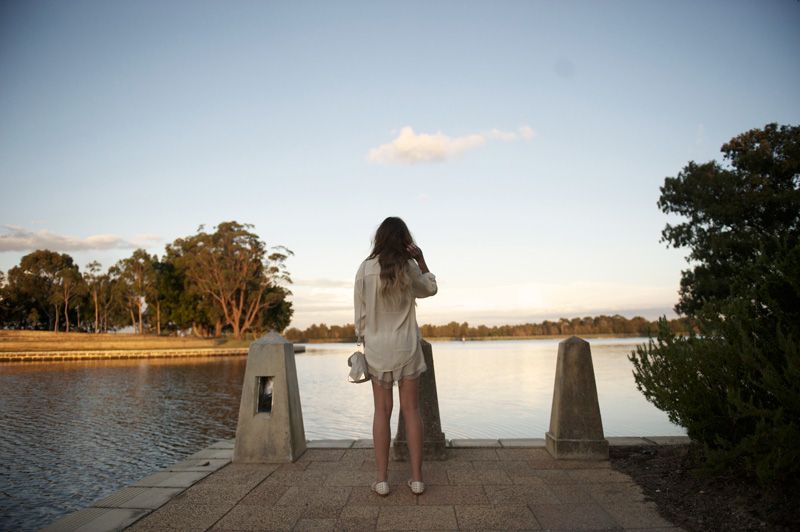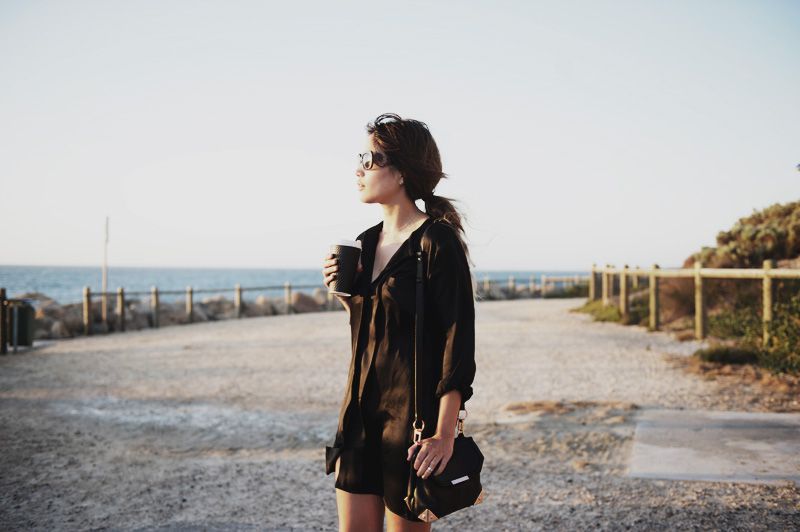 2012 was an amazing year blogging wise, i had so many opportunities i never dreamt i would have! i remember when i started back in 2010 the world of style blogging was a huge and scary one, and it's just so overwhelming that i've come so far and met so many amazing people because of it. thanks again to all of you who made it a reality, and no matter what happens from here, i will always have these amazing memories..!