the forest just outside the house we stayed at. there were kangaroos constantly roaming around which was pretty cool.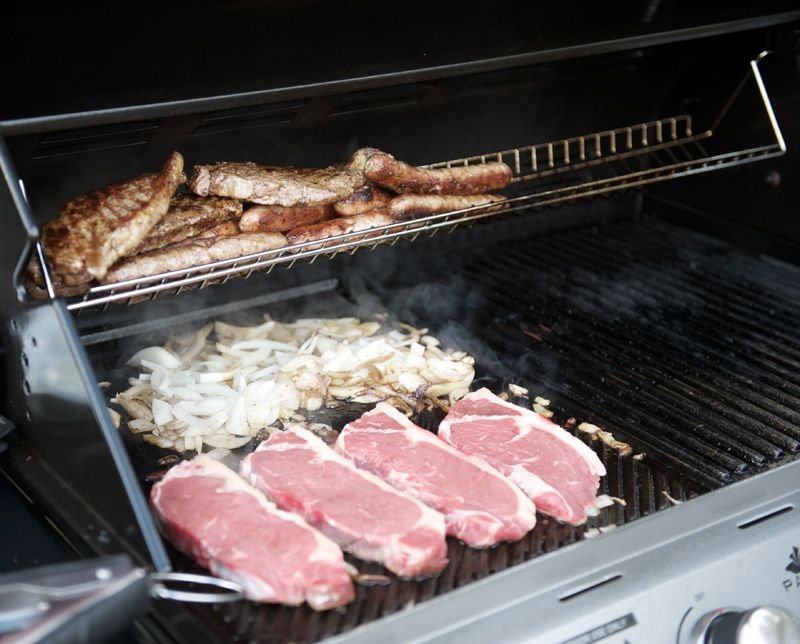 an awful lot of meat. i'm a huge carnivore but even this made me feel a little queasy, though it was australia day so a barbeque was a given.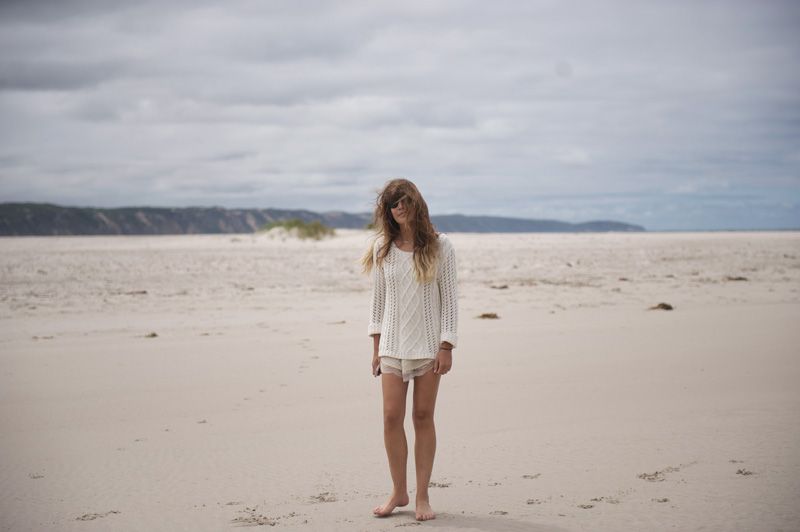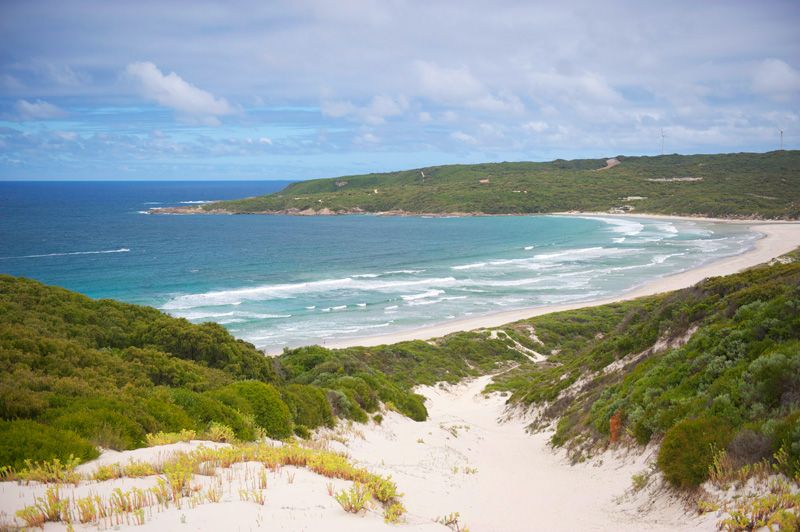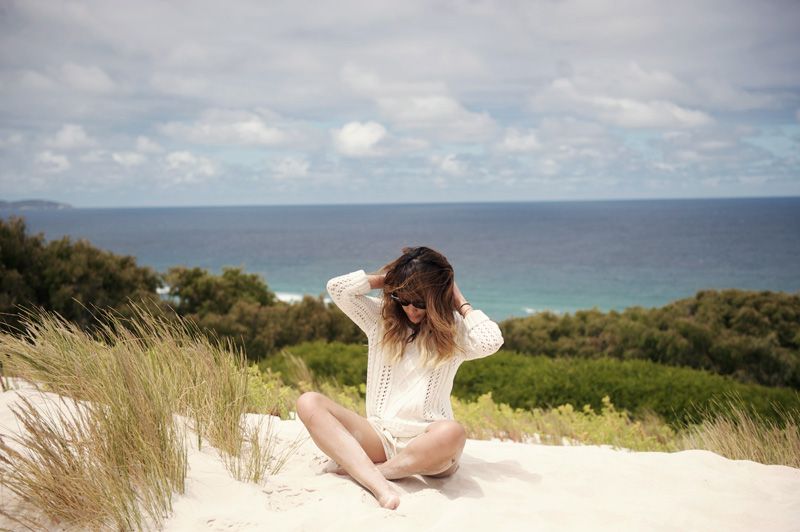 you have no idea the pain we all went through to climb this sand dune to the top. it was literally like 400 metres high and so horribly steep. the view at the top was definitely worth it though...but the extreme sunburn two of my friends got as a result was not.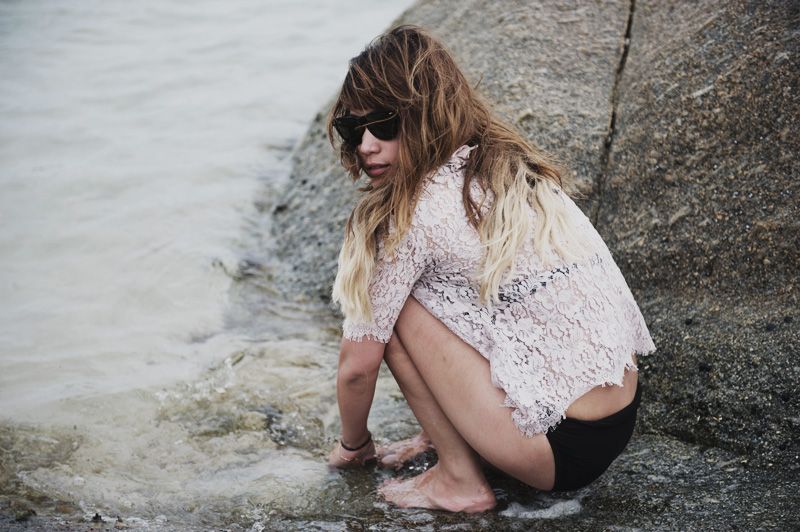 without a doubt the most beautiful beach i've ever been to. it's actually this neat little cove protected from the waves, so it is essentially like a massive swimming pool with awesome rocks and perfect sand. even it being pretty cloudy that day didn't make it any less amazing. just fucking freezing in the water...






...this made it all better, of course.






this cool little dude (dudette, actually) named sonny came to visit us at 6pm every night without fail, hoping we would feed her a tasty morsel or two. which we did. quite a lot.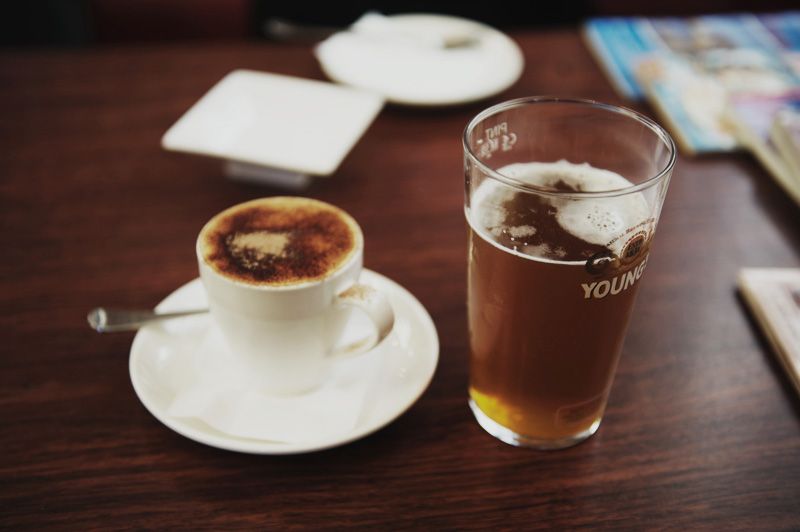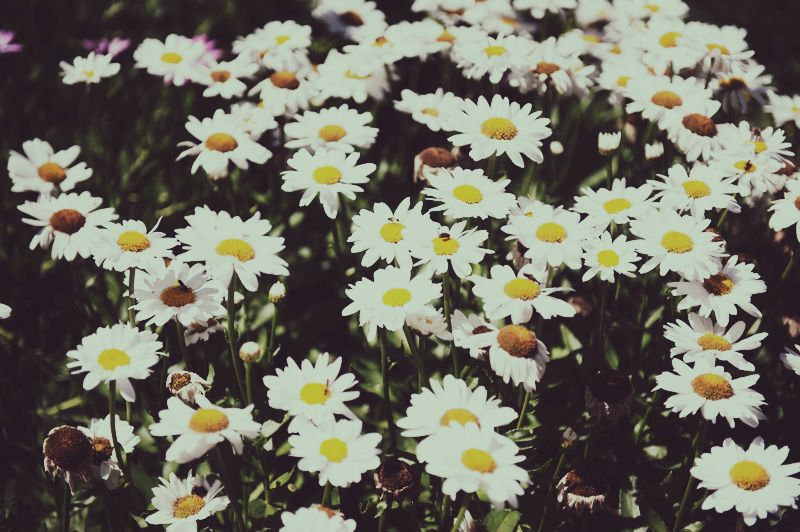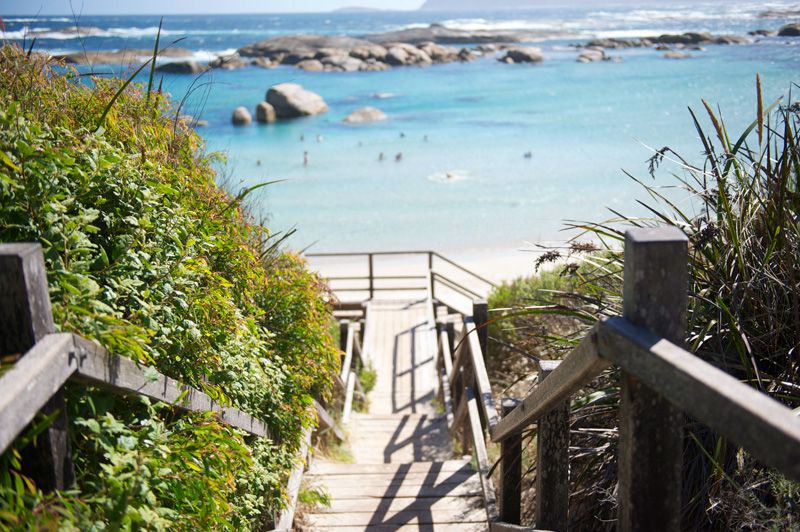 a better picture of the cove. see? amazing.






this is my best friend, hiding under a towel. obviously that's the cool thing to do. she's basically a blonde, blue eyed version of me which is why we get along so well.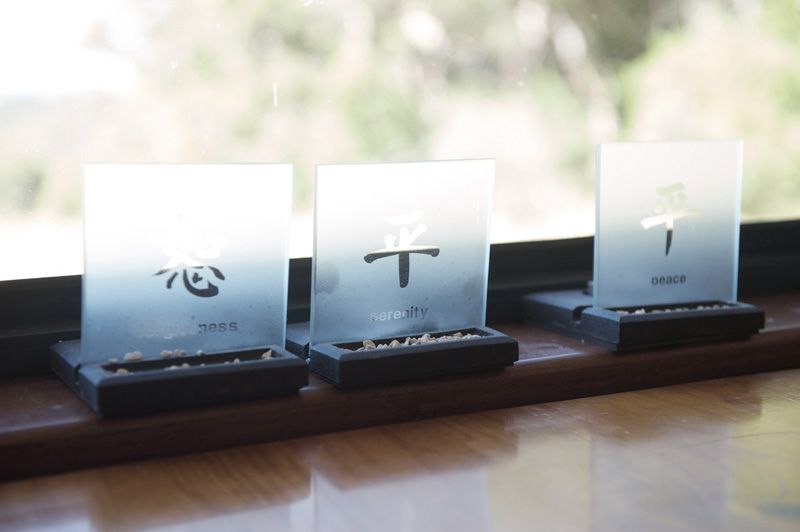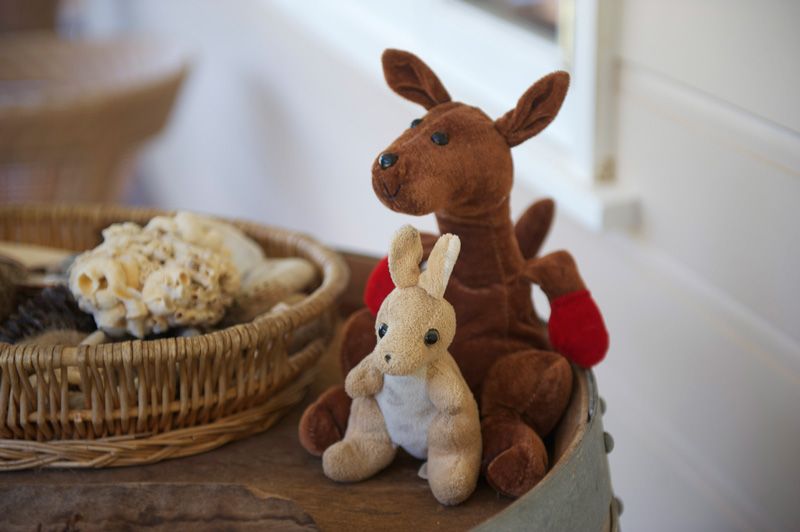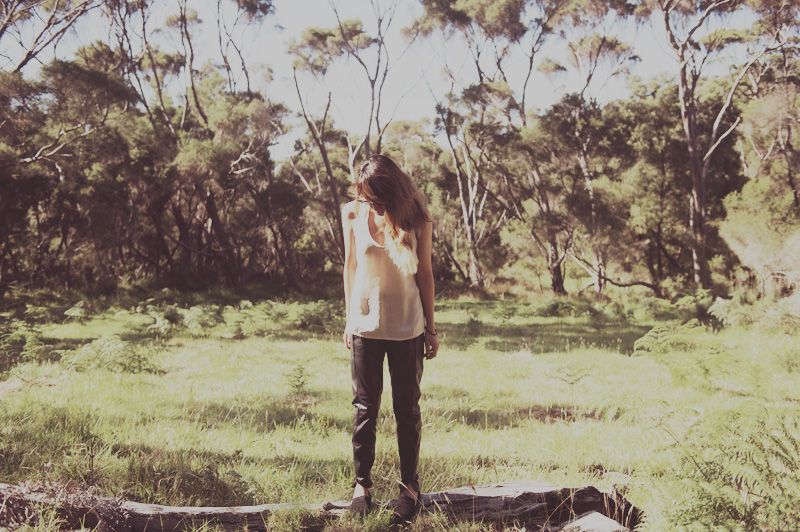 none of us were expecting it to be so cold down south, and these alexander wang leather track pants are the only pair i packed. i ended up wearing them almost every day, with a bunch of summer tops that didn't really match. and before you ask, i have no idea why we didn't check the weather forecast before we left. when you live in a city that's practically been at least 35 degrees every day, you just expect it to be that hot everywhere else!







four days, five friends, a rented house down south and surrounded by forest and coastline; this is how i spent my australia day weekend. i actually didn't get to take as many photos as i'd have liked, but that always happens when i'm on holiday for some reason. although my friends started calling my photographer friend and i 'the bloggers' because every time one of us spotted an awesome place to shoot we'd disappear for a while. as i mentioned above it was strangely cold, cold enough to regret bringing only one sweater and pair of pants. admittedly i chose correctly when i decided to bring the leather track pants, seriously these babies are amazing and are definitely one of my favourite buys of 2012. even if boys do hate them (but that may be partly why i love them so much). memorable moments of the weekend? running down the massive sand dune at full pelt after struggling up it, trekking lord of the rings style through the forest trails (and affectionately naming a walking stick 'the gandalf', stumbling across a dinosaur museum in the middle of the bush, adopting the new nickname 'charm-asian' (for obvious reasons), spending half the time drunk in the spa, soaking up the sun for hours at the beach and all five of us packed in a tiny car singing to billie piper's 'honey to the bee'. i'm counting the days until i can get back to that beautiful little cove..!